Testing Equipment
The company has advanced testing equipment, high-quality professional inspection personnel, from raw material procurement, production technology, manufacturing standards, product testing, quality control, production organization, etc. to carry out strict tracking management.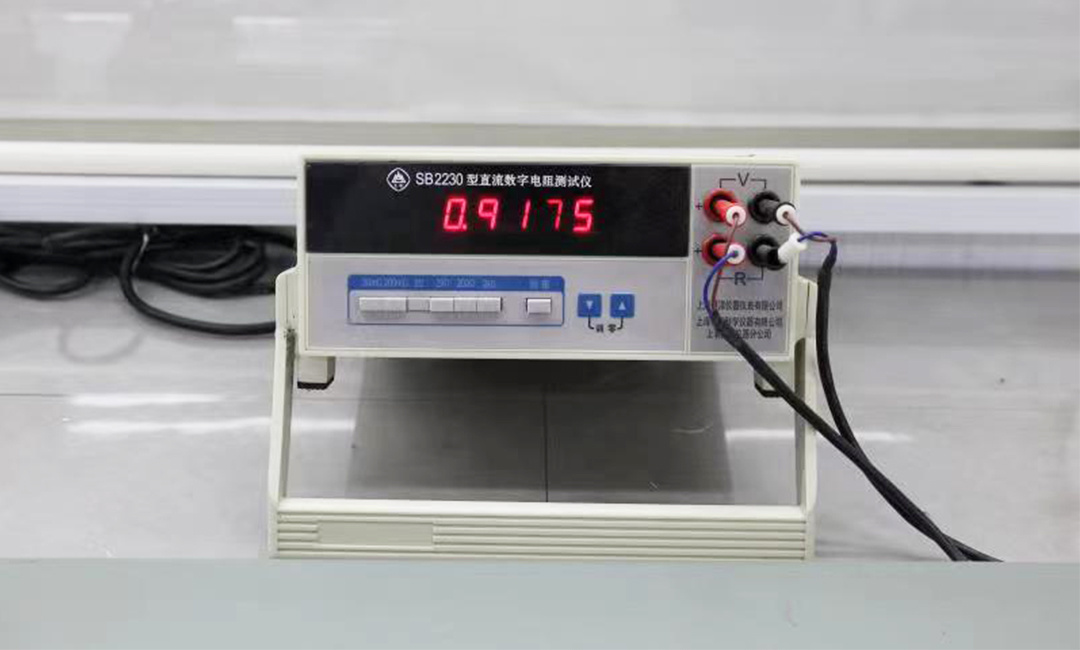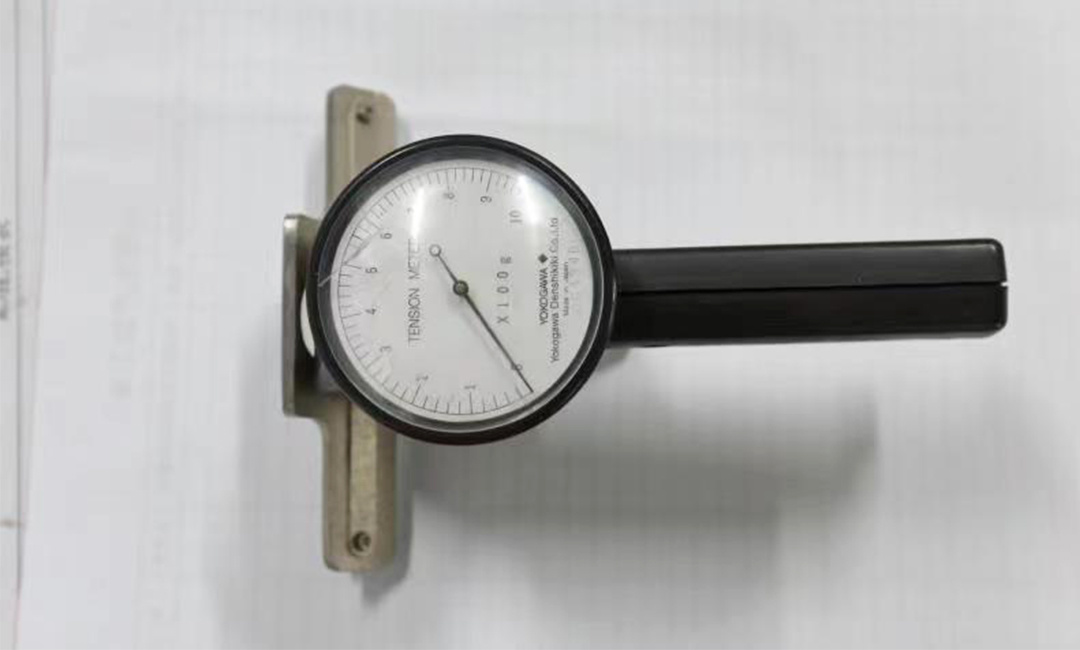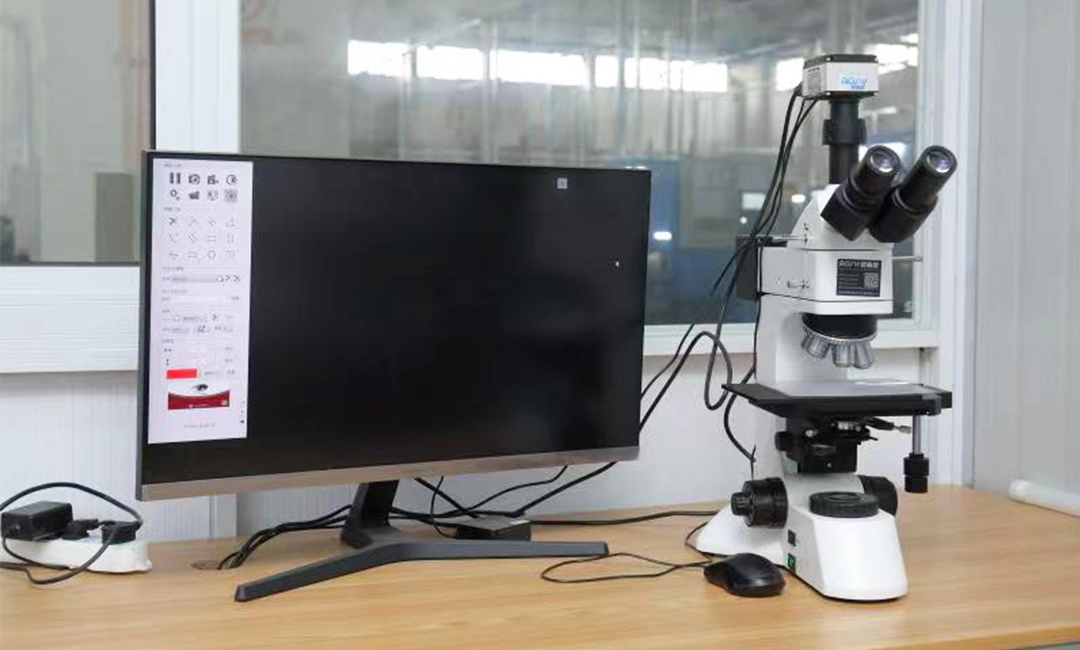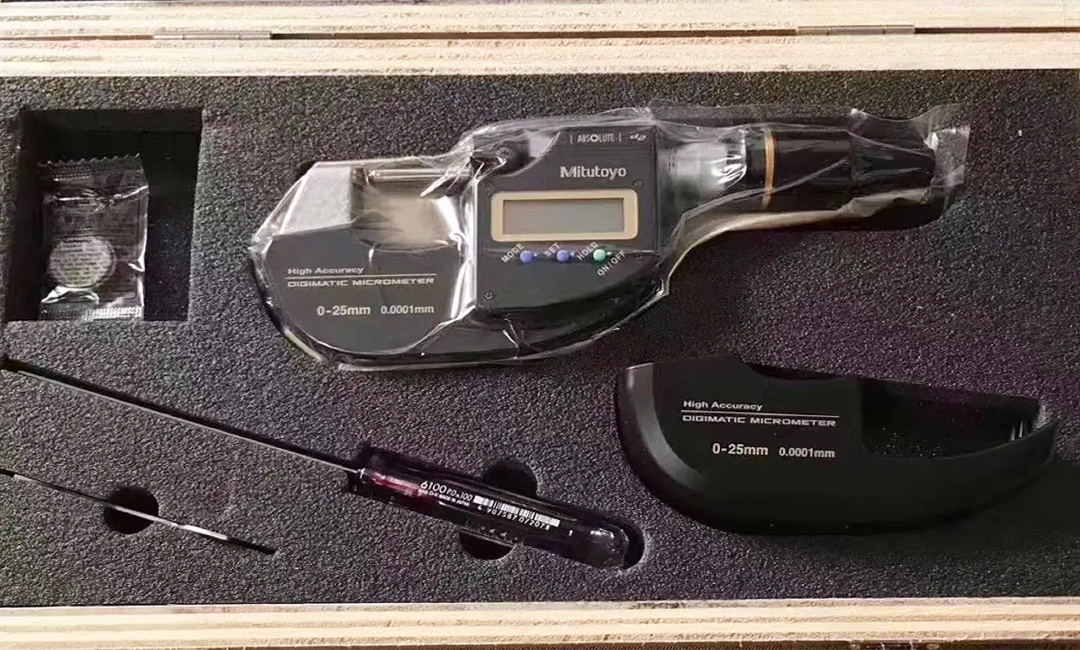 Digital display ten thousandths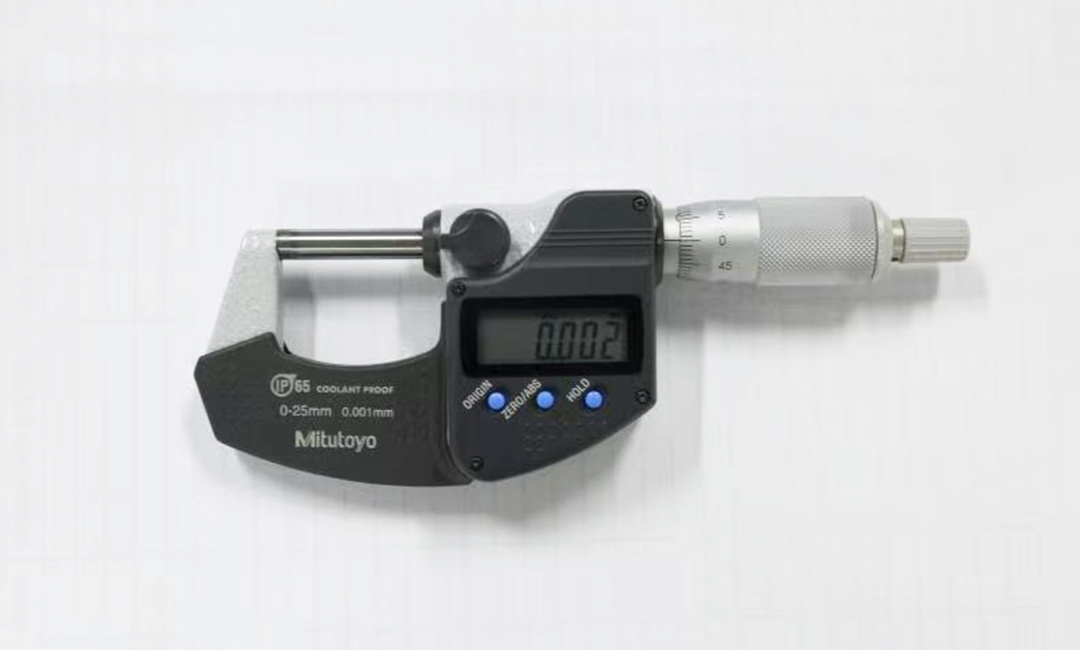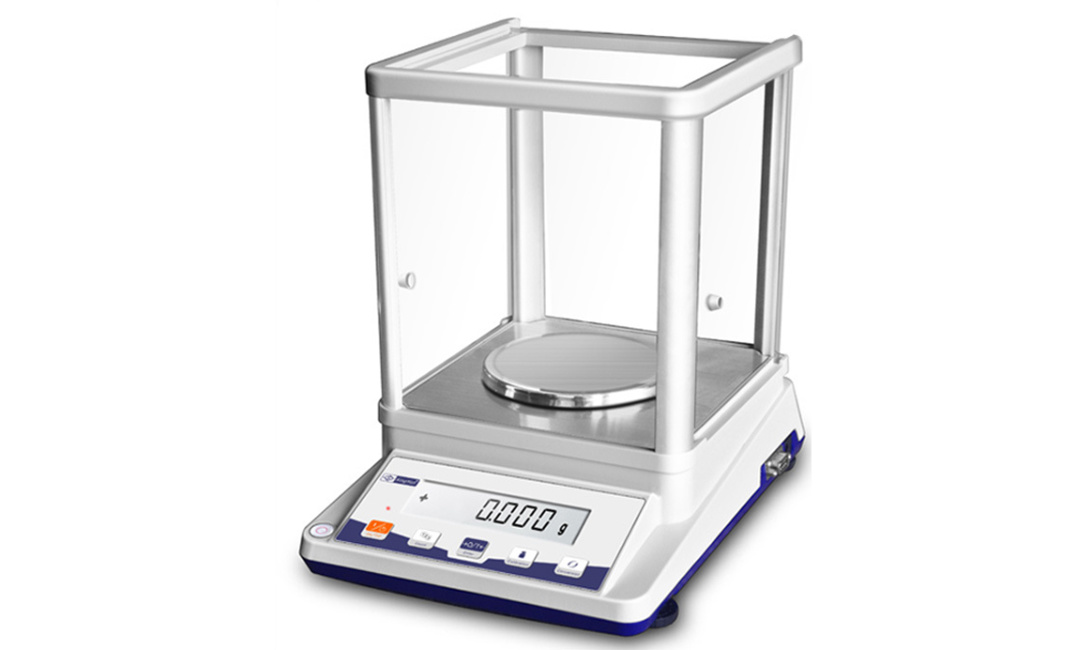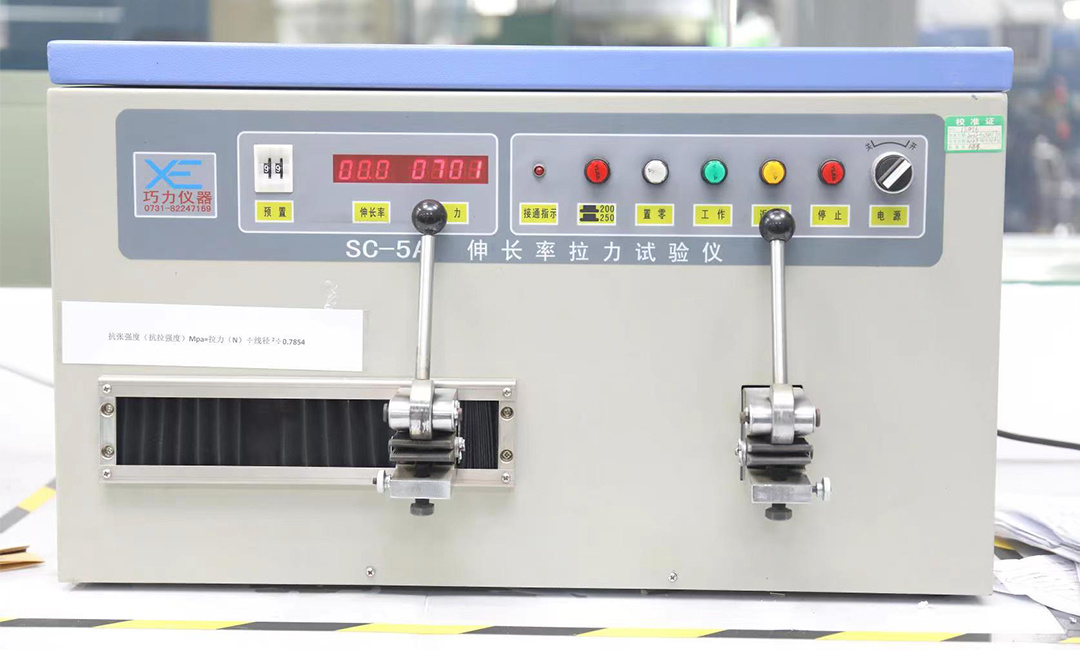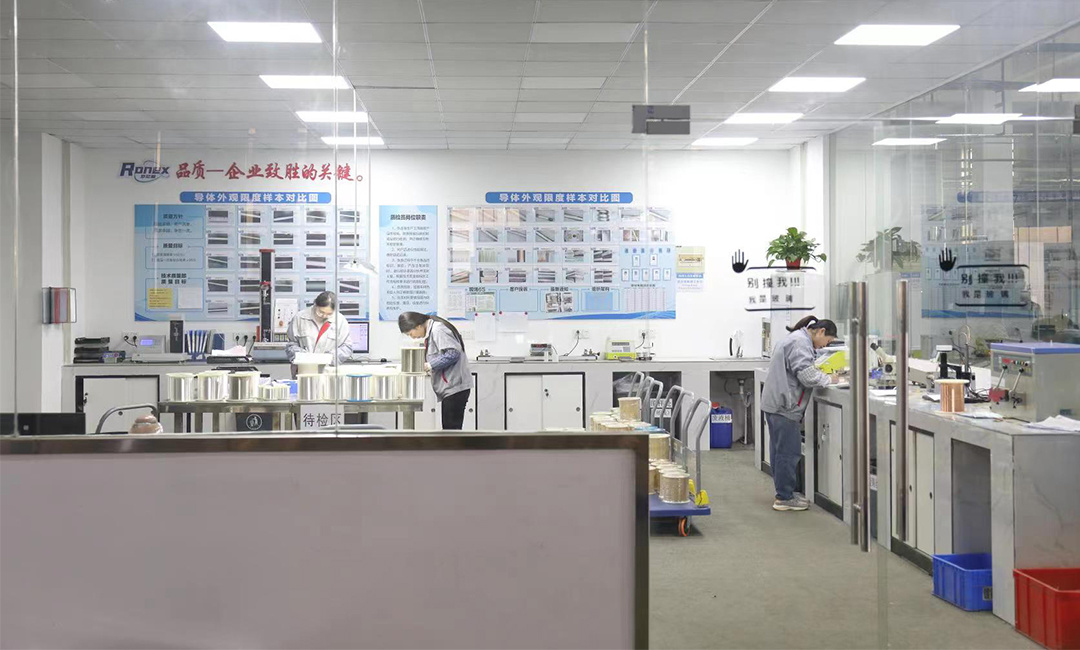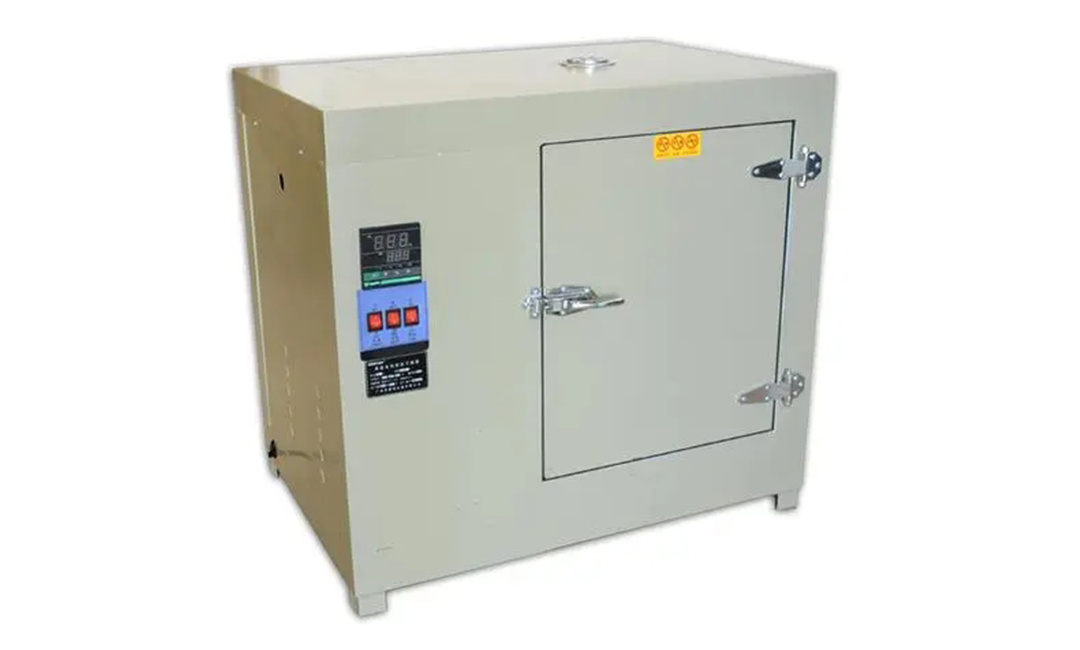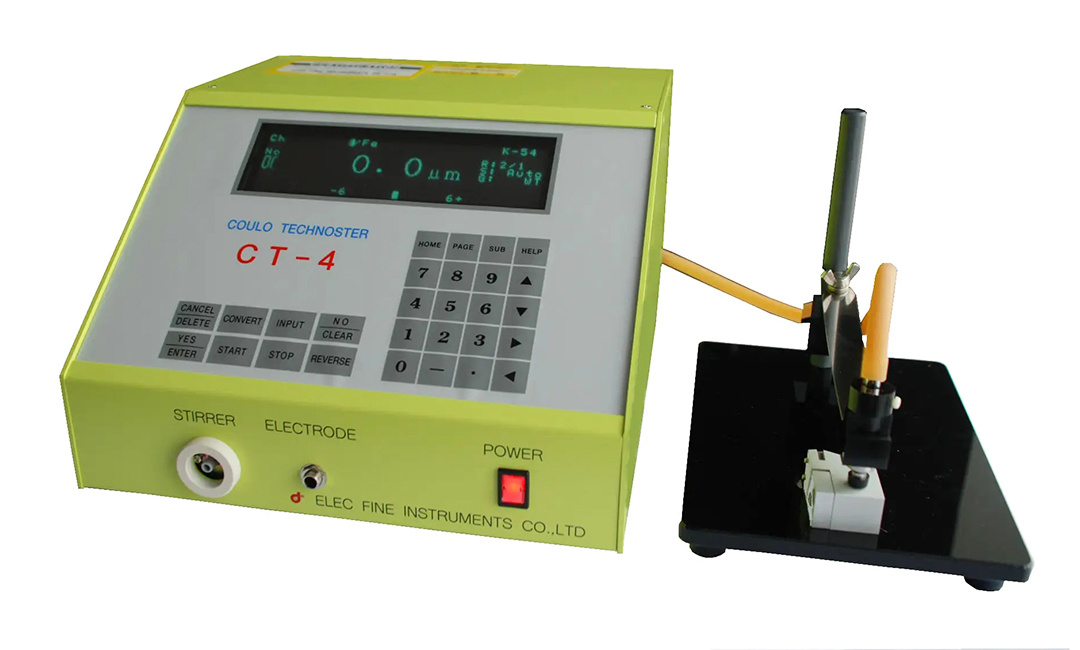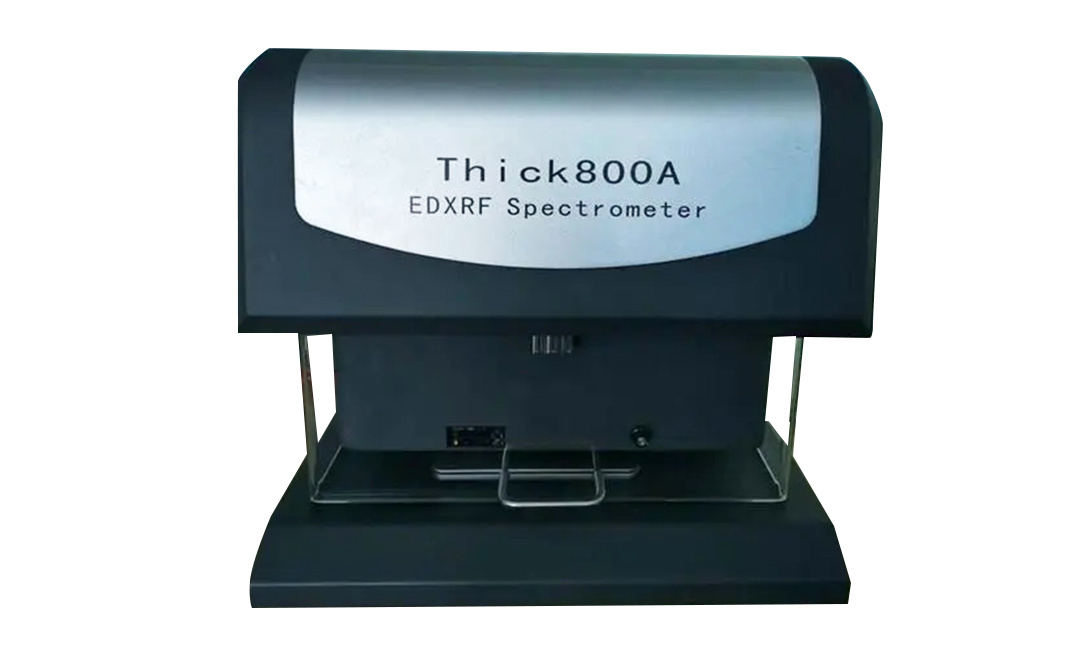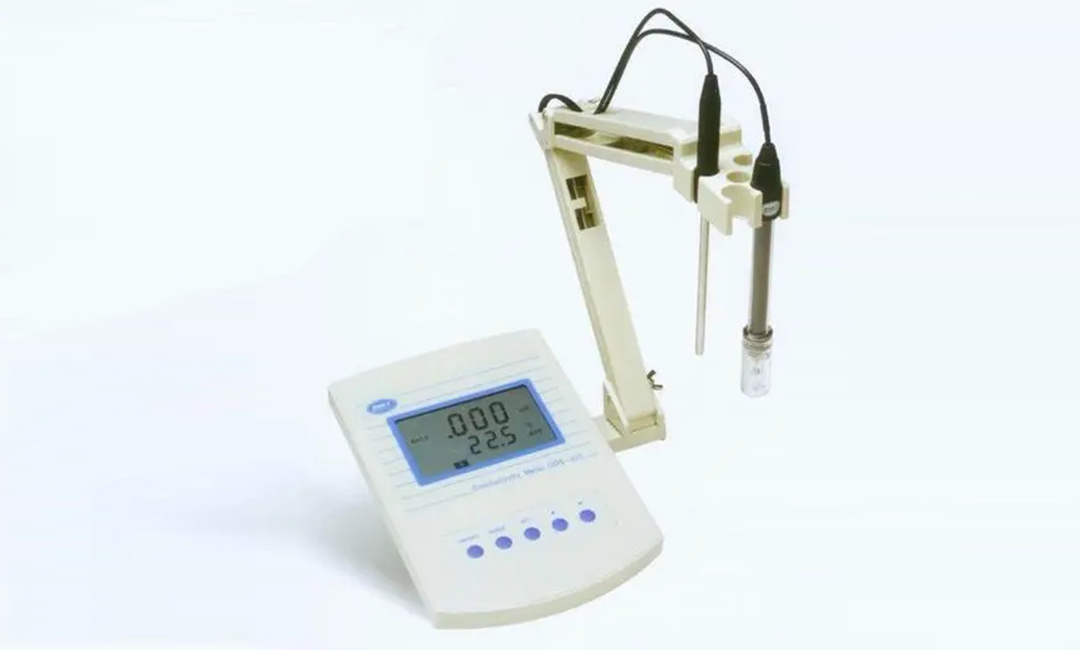 Conductivity meter of wire drawing lubricating fluid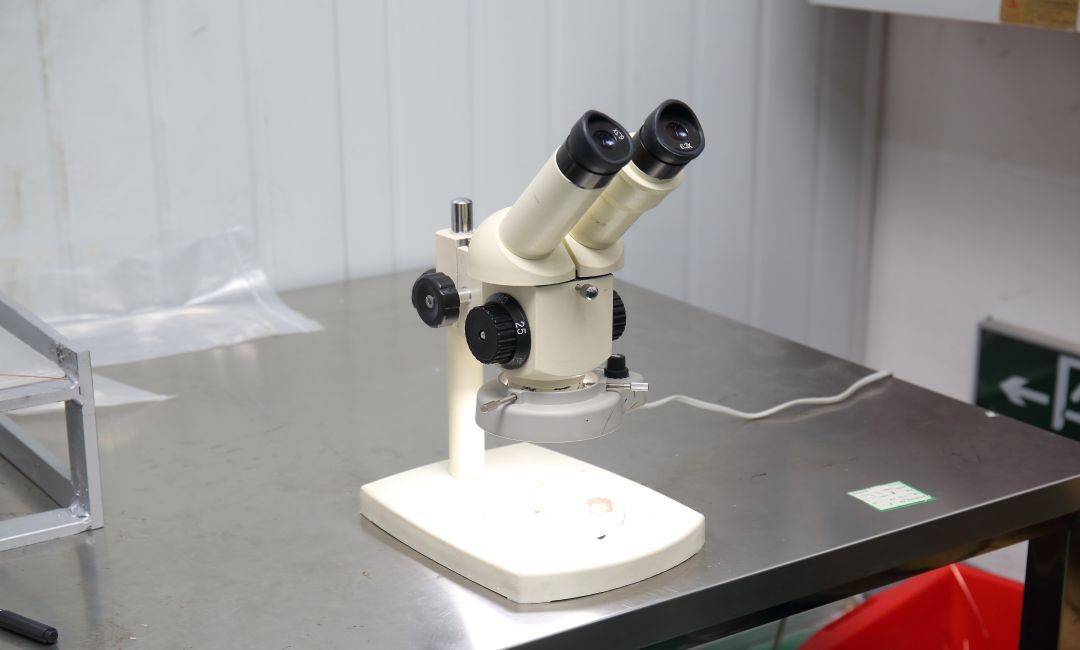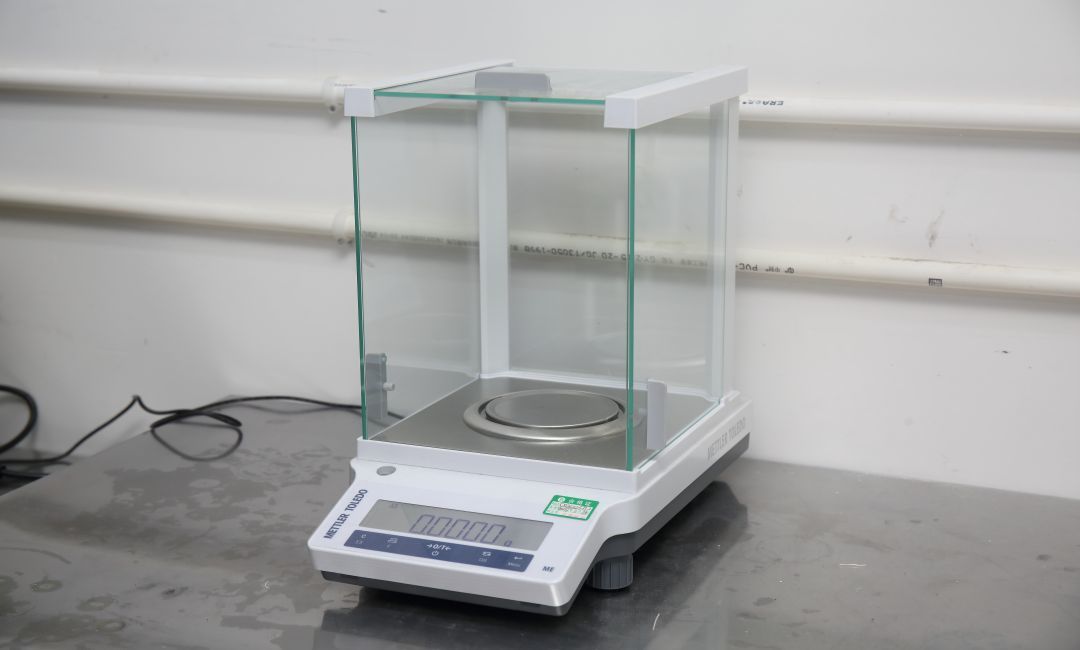 Precision electronic scale
---
Changzhou Ronex Special Conductors Co., Ltd.
668 Zhongwu Avenue, Tianning District, Changzhou City, Jiangsu Province
Focus on us