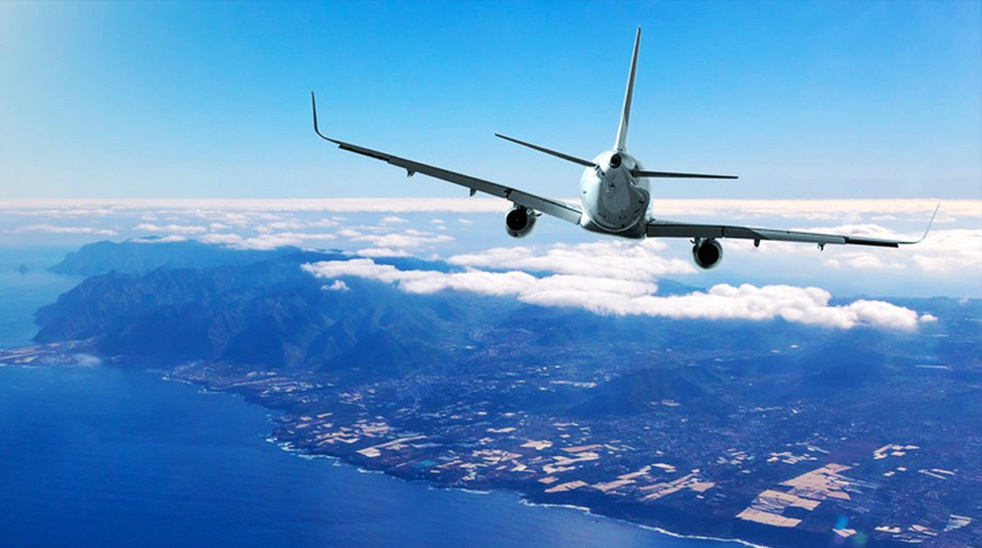 Aerospace, military field
The products are mainly used in the fields of high-frequency, broadband and high-power signal transmission, microelectronics and ultra-micro electronic wires. The products are used in C55 series aerospace high-performance transmission lines, military communication radars, ground weapons and equipment, electronic instruments, ships, commercial aircraft and large Transport aircraft and other aerospace and military fields are widely used.
High-speed signal transmission field
Products are used in the new generation of information industry, server storage, Ethernet, high-performance computers, cloud computing centers, and switches. Network data and information resources are important manifestations of strategic resources and core competitiveness that affect national technological innovation and industrial development. The center is also developing towards higher speed, greater bandwidth, and lower latency; cloud computing is the cornerstone of the future digital world, 5G, smart cities, and industrial Internet have raised the transmission speed and data storage requirements of data centers to a new level. Higher density, high speed, and low delay have become a trend in the development of high-speed connectors. High-quality silver-plated copper wires have become special conductors for high-speed transmission signal lines, and the field of high-speed transmission is also the key development direction in the future.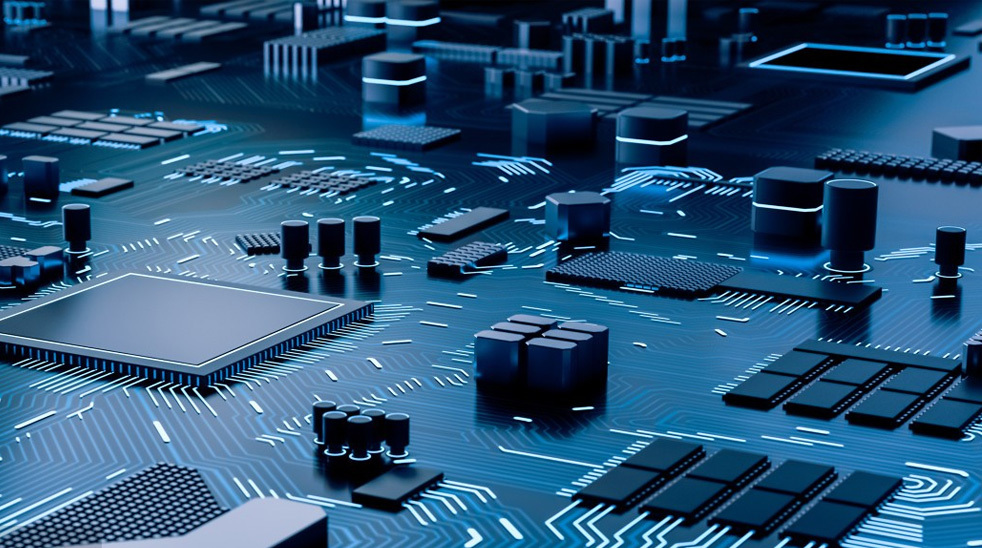 Medical device field
The products are used in the fields of medical equipment and medical catheters, and are widely used in ultrasonic diagnostic devices, medical endoscopes, CCD cameras and other connecting lines. They are suitable for imaging catheters, microcatheters and other microinvasive interventional catheter products. High-end silver-plated copper wires have uniform coating continuity and good adhesion rate, clean surface, no oil stains, no scratches, uniform and stable wire diameter, and high temperature resistance.
Other application areas
The products are used in high temperature resistant special wire and cable, instrument cable, coaxial radio frequency cable, extremely thin coaxial line, robot cable, explosion-proof cable, consumer electronic wire, automobile wire harness, high-end musical instrument string, high-speed cable, microwave phase stable cable, nuclear power cable and other fields.
---
Changzhou Ronex Special Conductors Co., Ltd.
668 Zhongwu Avenue, Tianning District, Changzhou City, Jiangsu Province
Focus on us